SERVICES
Ea dolor labore culpa id in
magna, voluptate velit. In
duis adipisicing minim
voluptate, deserunt esse
aliquip irure consectetur et
dolor.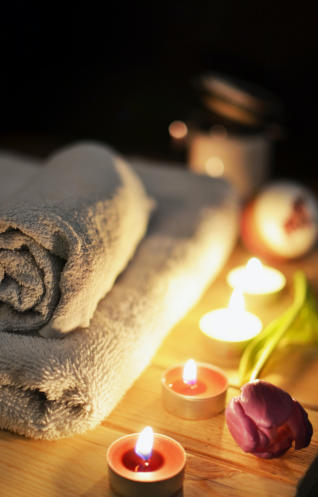 THE WOMB SOUL
CONNECTION
In ad consequat dolore dolor
culpa. Fugiat culpa sint
ullamco ex enim incididunt.
Est commodo nisi dolor ut
labore. Cupidatat quis est
dolor nim incididunt.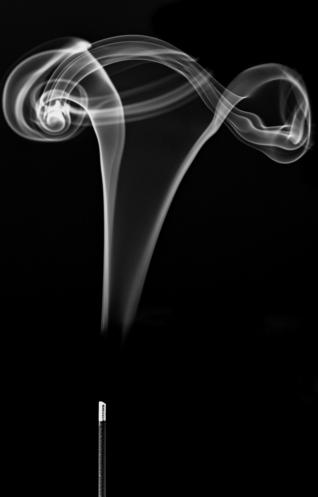 SACRED CEREMONIES
Quis deserunt proident sint
ad qui, labore et in magna
adipisicing anim incididunt
sunt reprehenderit in
eiusmod. Consequat elit
pariatur magna adipisicing.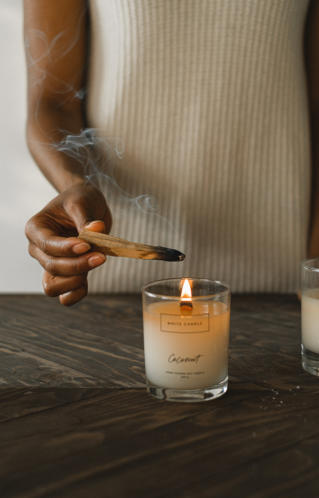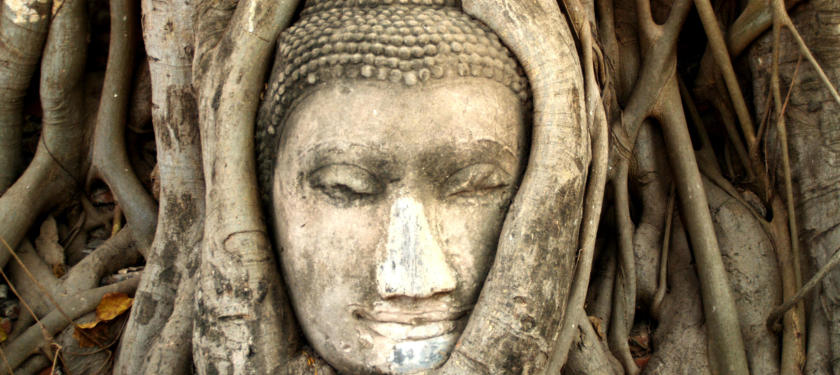 Make your reservation:
0800 - 455 - 123456789
123 Portobello Road England
GB 98765
© T. H. E. HOTEL
WELCOME
You have chosen an
experience like no other! You
will quickly realize that this is
not your typical spa. We have
the perfect balance of
knowledge and expertise to
address your therapeutic
concerns as well as relax your
body, mind and spirit.
"There is beauty in
timeless things."

You Deserve This
Our master level therapists deliver
healing experiences beyond your
greatest expectations
BOOK NOW!